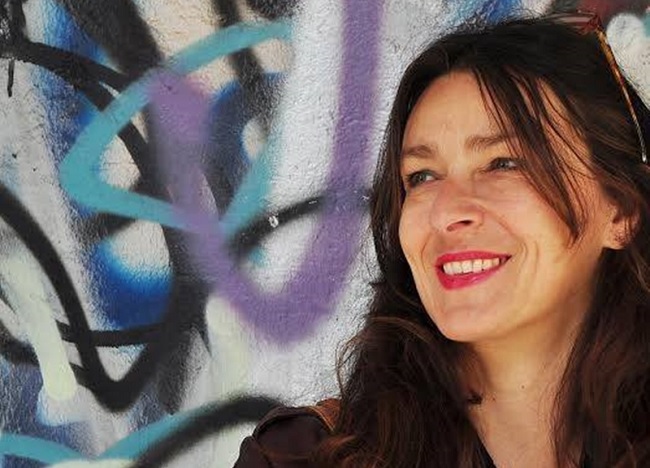 Staša Aras
Staša Aras (Stanislava Nikolić Aras; Trogir, 1972) is a high school teacher of Croatian language and literature, author, and a prominent figure in culture – from organizing different literary events (such as Kalibar literary festival), to being a moderator, and an editor of Art Workshop Lazareti in Dubrovnik.
She started first with the poetry collections, transitioning into short stories for which she received Vranac Award (Odakle zovem Festival, 2015/2016), and Mate Raos Award.
Her latest work is a novel Horror vacui, awarded with Treći Trg & Belgrade Poetry and Book Festival Prize for the best unpublished debut novel.