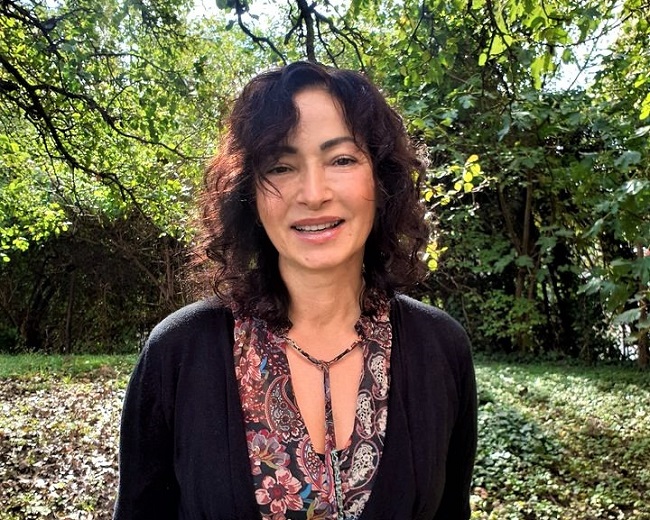 Karmela Špoljarić
Karmela Špoljarić was born in Zagreb. She graduated Croatian and South Slavic Philology and holds a masters' degree in Comparative Literature from the University of Zagreb, Faculty of Humanities and Social Sciences. She writes prose and drama.
For her teen drama Zero kuna per minute she has been awarded the Croatian Ministry of Culture prize Marin Držić, and for her novel This isn't Twin Peaks she has received the Croatian Writers' Society prize Slavić. She published two short story collections, Be Careful What You Wish For and Carousel, and two novels, Major Tom and Rashomon.
Besides writing, she organizes various different creative writing workshops and seminars, such as How to start, and Fableing. She is the co-author of the project Exhibition of Stories and the book-therapy session called 4priče. put. She lives both in Zagreb and on the Island of Krk. She loves photography, travel and animals, and living in harmony with nature.