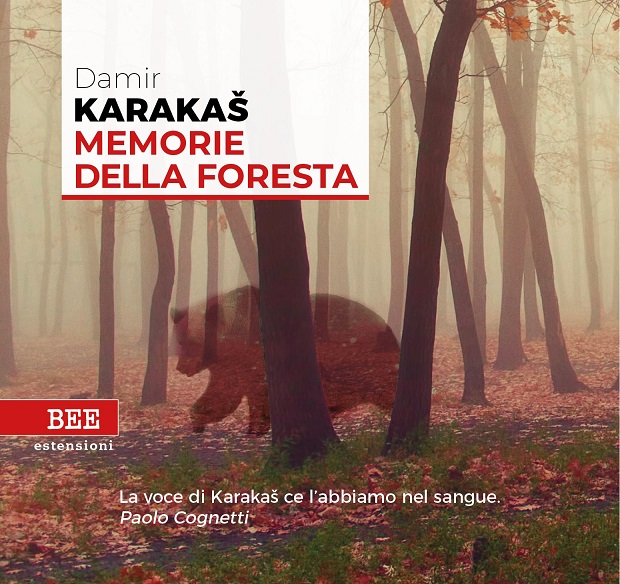 Damir Karakaš and his novel 'Remembering Forest' among winners of Italian literary award 'Premio ITAS del Libro di montagna'
12/05/2021
Damir Karakaš' novel "Remembering Forest" is among the winners of the Italian literary award "Premio ITAS del Libro di montagna". Books published by fifty Italian publishers were taken into consideration in this year's competition, with "Remembering Forest" being awarded in the category for young readers and receiving a prize of two and a half thousand euros.
"Premio ITAS del Libro di montagna", an annual literary award established in 1971, recognizes both Italian and international works of literature featuring themes of nature and mountains.
Karakaš' novel was translated by Elisa Copetti and published as "Memorie della foresta" by Bottega Erante from Udine, the Italian publisher of Nobel laureate Ivo Andrić. It's receiving amazing praise including a riveting review by Paolo Cognetti, one of the most renowned contemporary Italian writers.
Originally published by Sandorf in 2016, "Remembering Forest" was already translated into German, Slovenian, Macedonian, with French and Romanian edition expected to come out soon as well. It was also adapted into a successful play directed by Tamara Damjanović at Gavella Drama Theater.