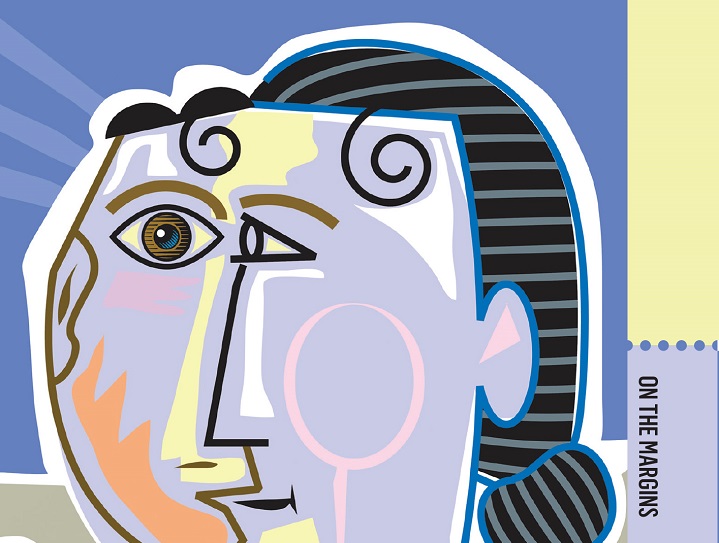 Independent publisher Istros Books (UK) has published the English translation of the novel "Divljakuša/Wild Woman" by Marina Šur Puhlovski
10/09/2019
Independent publisher Istros Books has published Wild Woman, English translation of the book by Marina Šur Puhlovski first released in 2018 under the title Divljakuša. For Divljakuša, Šur Puhlovski was awarded with V.B.Z.'s Award for the Best Unpublished Novel in 2018.

Marina Šur Puhlovski (2018) was born in Zagreb, where she graduated in Comparative Literature and Philosophy on the Faculty of Humanities and Social Sciences. At the beginning of her career, she worked as a journalist and a literary critic, but later she dedicated herself exclusively to her literary work. She writes novels, short stories, prose poems, travelogues, memoires and essays.

Wild Woman" (Divljakuša, 2018.) is an anti-love story, set against a backdrop of economic hardship. Told through the undiluted language of thought and mania, the twists and turns of internal dialogue are brought alive by a narrator determined to find her true voice. It is a warning against letting life slip through one's fingers and a call for personal liberation and authenticity.

Wild Woman, set in 1970s Croatia, is the story of an everywoman. The story begins with a love affair between two students of literature, who bond through shared experiences and rush into the romantic dream of marriage. However, what at first seems idyllic to a young woman in love soon becomes a nightmare, as she finds herself the victim of an unscrupulous, lazy womaniser whom she must support financially and who often disappears without explanation, leaving her alone in unfamiliar surroundings. To break free of him, she must first break free of the constraints placed on her by her family, her community and tradition. She must go wild.